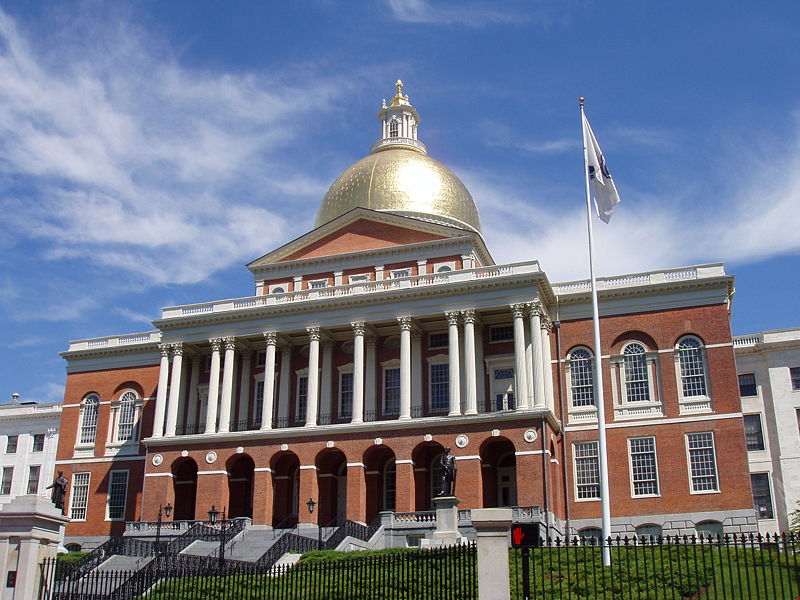 Welcome to my online office!
Thanks for stopping by! I'm the State Senator for the First Bristol and Plymouth District of the Commonwealth of Massachusetts, representing Fall River, Freetown, Lakeville, Somerset, Swansea, Rochester, and my hometown of Westport.
On this website you can find information about me, my work, and my district. And for everything else, you can get in touch with me by calling one of my offices or through email!
Hope to hear from you soon!